What the heck is that you ask? PINSPO is inspiration gained from
Pinterest
, a new site that acts like a virtual bulletin board on which you can "pin" ideas for fashion, home, crafts, food and so much more. And of course it's turned in to this huge source of inspiration too, thus "pinspo".
Over at the Nook we've taken some Pinspo and turned it in to a card challenge. Here's this week's Pinspo and the challenge is to turn it in to a birthday card.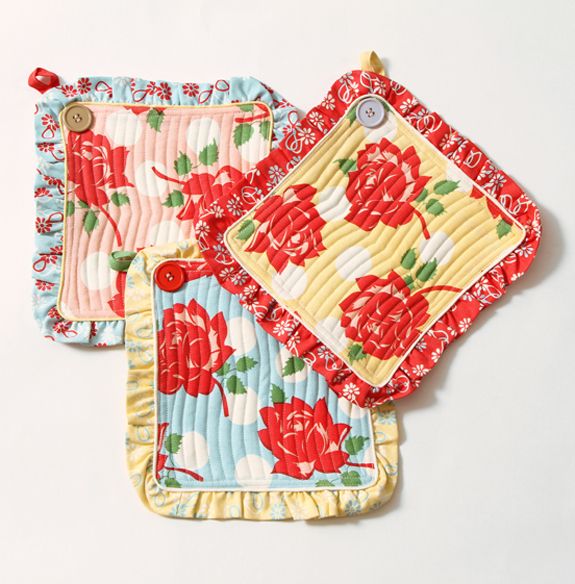 And here's my card I made based on it.
You can find more information and more cards based on this Pinspo on
this thread
at the Nook. AND
Jessy's
giving away a $10 GC to the Nook store as a RAK for this challenge! So go check it out!
Hope everyone has a great start to their week!