I'm a happy girl this morning! I woke up to find this: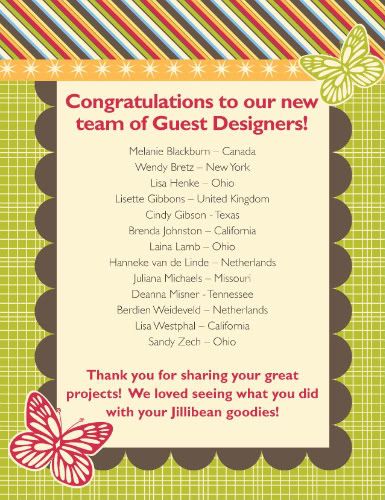 Wooohoooo! I'm soo excited!!! I can't wait to get started!
And the thing is I almost missed it! My internet is out, but lucky for me my step-sis Katie is here with her laptop! I'm also excited to see a couple familiar names on there too! Congratulations ladies!